BMW R 60/2 Motorcycle and Steib Sidecar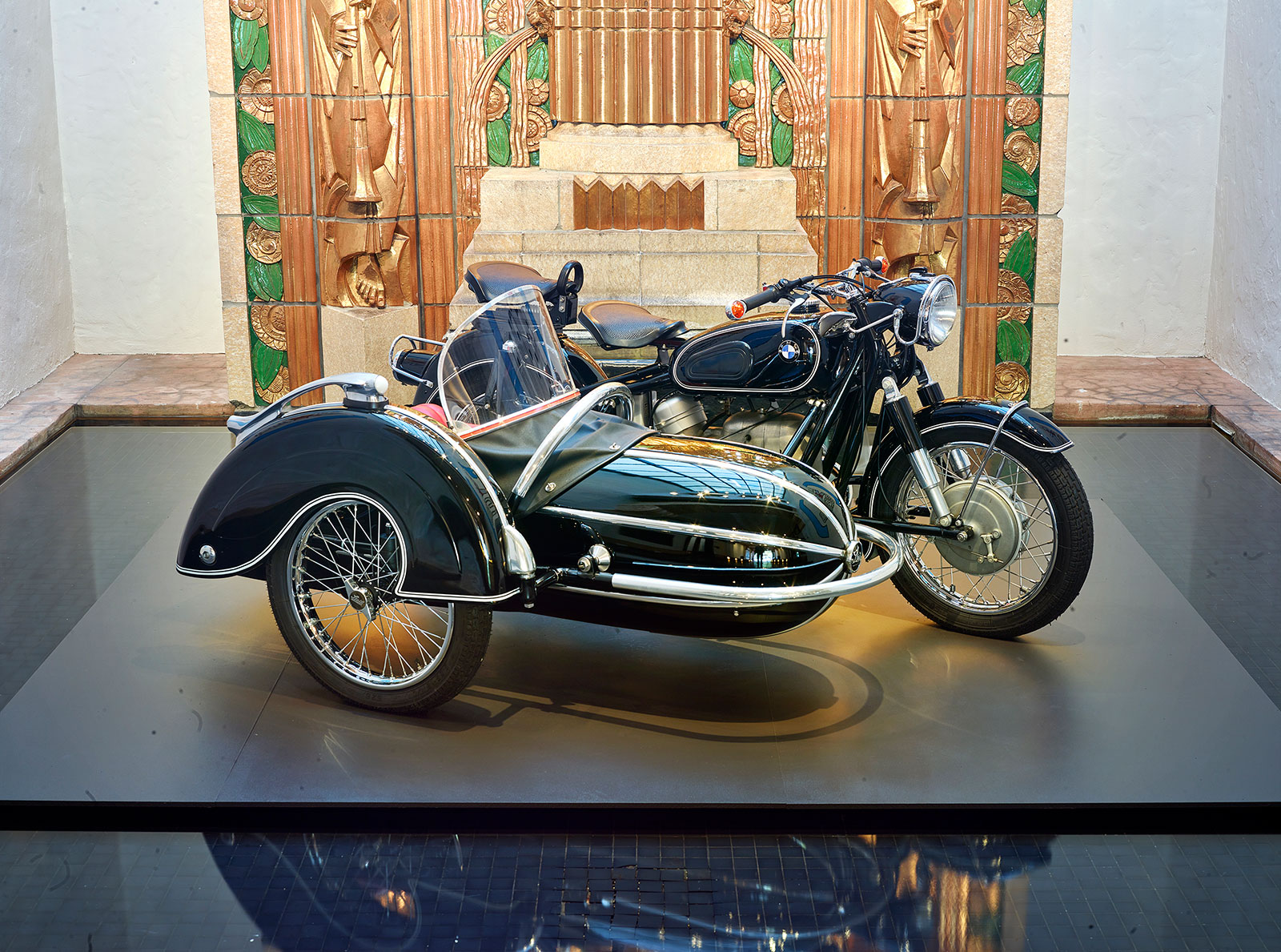 Motorcycle, BMW R 60/2, 1962
Bayerische Motoren Werke, Munich, manufacturer
Stainless steel, cast iron, aluminum, paint, rubber, plastic
 
Sidecar, Steib S500, c. 1955
Stainless steel, cast iron, aluminum, paint, rubber, plastic, leatherette
 
The Wolfsonian–FIU, Gifts of Dr. David and Linda Frankel, 2022.9.1-2
The Wolfsonian–FIU recently received this extraordinary donation: a BMW R 60/2 motorcycle with sidecar from Dr. David and Linda Frankel, arts patrons and benefactors who have supported the museum since 2015. Linda, who passed away in January, is deeply missed by the community; she was a very special person who combined a big personality with a low-key manner. A former Vogue fashion editor and head of marketing for Burdines, she was also extremely stylish. Linda and David used to tell us about their motorcycle trips around the world, and this donation testifies to their love for adventure and good design.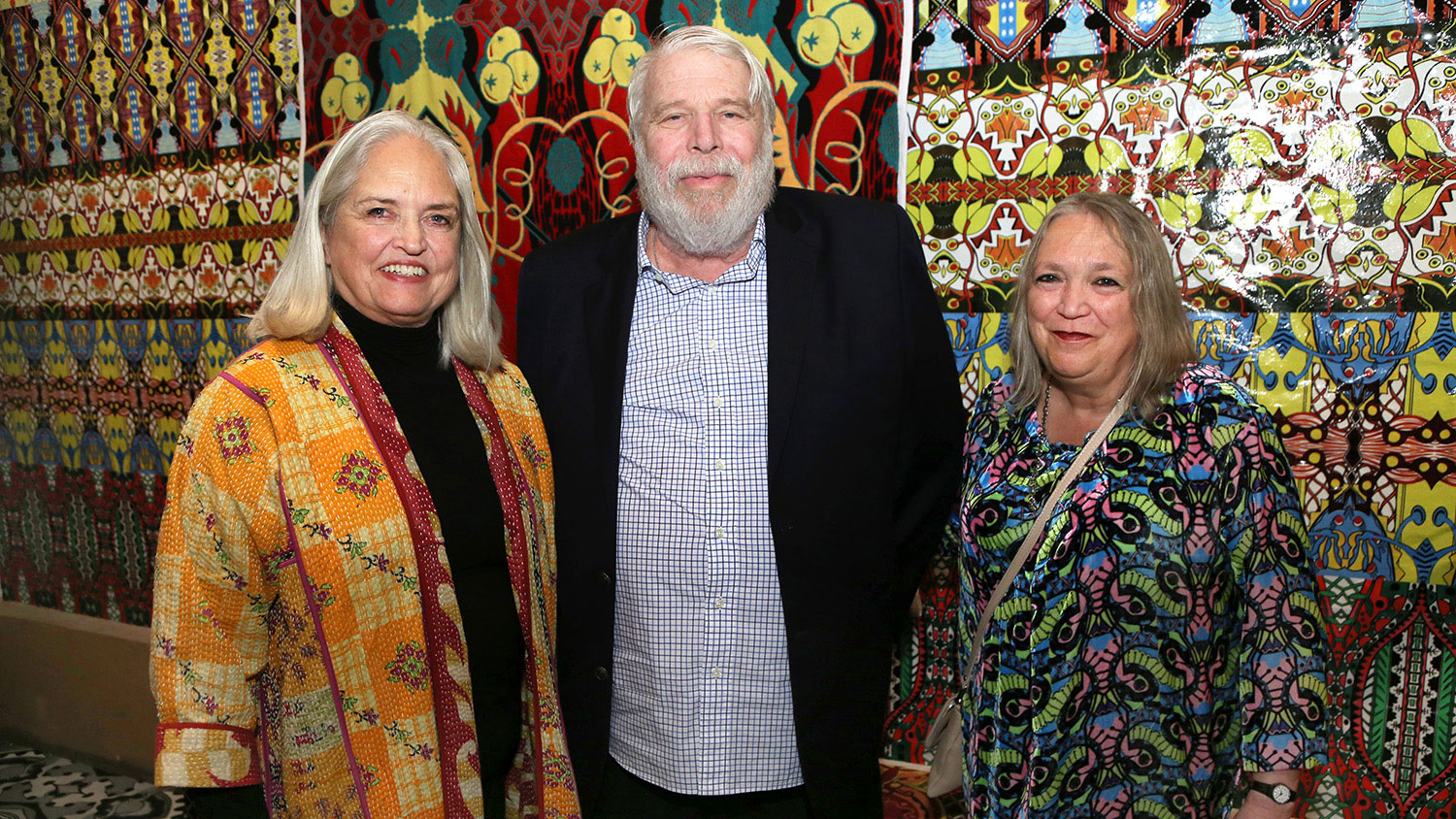 When we picked up the motorcycle and the sidecar, the Frankels invited their friend Robert Chambers, an artist and expert motorbiker, to drive it from their home to The Wolfsonian. We filmed this short ride, which became an art performance that attracted attention as it passed along the MacArthur Causeway and onto Washington Avenue. "The most beautiful piece of machinery that you have ever seen," as David called it, the motorcycle is now one of the highlights of our industrial design collection.
With its smooth surfaces and tubular steel frame, the R 60/2 motorcycle applies modernist design aesthetics to a technological innovation introduced in the 1920s—the iconic flat twin engine that remains a feature of the company's motorcycles to this day. Presented at the 1960 Frankfurt International Bicycle and Motorcycle Exhibition, the R 60/2 could be combined with a sidecar, like this Steib S500, which matches the lines of the motorcycle with its streamlined design. The Nuremberg-based Steib, the largest producer of sidecars in the world during the postwar period, provided a vital component to BMW's motorcycle sales until the everyday use of sidecars declined as cars became more affordable in Europe.
– Silvia Barisione, chief curator