March 30, 2020
By Meg Floryan, Head of Marketing + PR

In mid-February 2020, a few Wolfsonian staff members began dreaming of a blog. Plans were sketchy—just the broad outlines, none of the details—but there was endless discussion about all of the puzzle pieces of proper planning that would have to come together just so before launch. As a team, we had yet to figure out the blog's name, goals, voice, strategy, approach, content, functionality, design, and editorial policy. Obviously, we'd have to navigate copyright law, source images, commission writers. There was talk of forming a committee.
The blog would be sleek. It would be sophisticated. We have to do this thoughtfully, we said. We have to do this right; and doing things right takes time.
Then came COVID-19.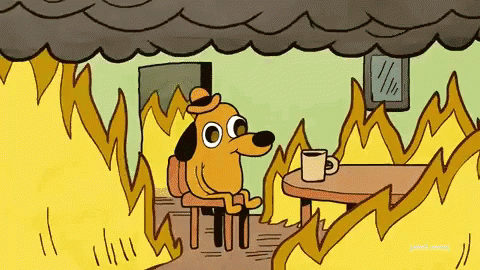 Fast forward to March 14, 2020. Almost overnight, an institutional blog seemed more a necessity than an ambition. As the worldwide coronavirus crisis has escalated and terms like "social distancing" (or "physical distancing") and "self-quarantine" become part of our daily vocabulary, museums across the globe are temporarily shutting their doors. Many of us are housebound, some are sick or know folks who are sick, and amid all of the rampant anxiety, one question dominates.
What now?
Our new reality has hit hard. Like you, The Wolfsonian has to forge a new path for the foreseeable future. Will the situation last weeks or months? How do we provide moments of education, entertainment, and enrichment when our audience can't come to the museum? In our normal MO, the Wolfsonian way is designed around the physical experience of the building and objects. The ability of our visitors to see our shows, interact with the collection, or attend our programs is central to our core philosophy, with digital projects occasionally bobbing to the surface as added benefits, not our meat and potatoes. 
But the sands have shifted. So, we've retrenched—and we're flipping the script.
Now, it's our digital toys, our pet projects, and our side hustles that carry the most potential to keep our audience engaged. This includes a rich cache of materials produced over the years but never widely shared on the web, such as recorded talks, video commissions, apps for in-gallery touch screens, and lo-fi online exhibitions. Yet there have also been experiments quietly happening behind the scenes, for example labs.wolfsonian.org, a virtual sandbox where former digital assets manager Derek Merleaux played around with animation, data visualization, 3D modeling, and crowd-sourced research tools.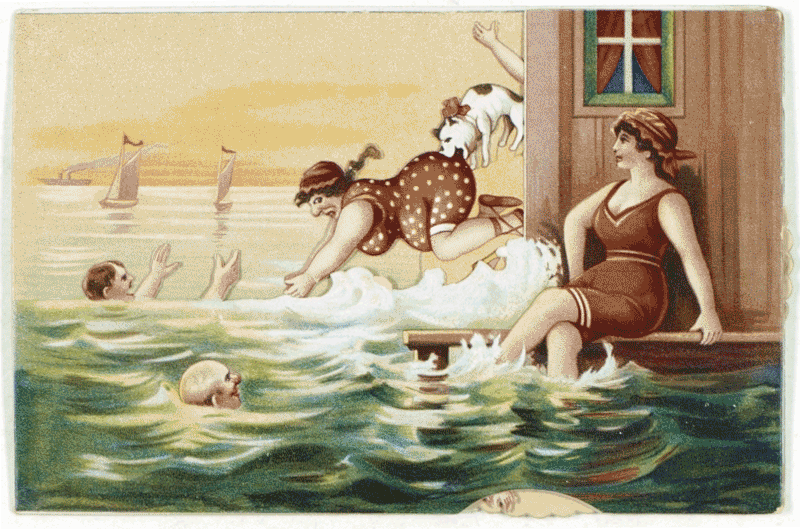 And at librarydisplays.wolfsonian.org, our librarians long maintained a colorful interactive record of their installations. Now years old, these digital resources appear a little rough around the edges (I say it with love!), yet at a moment when it's imperative for a museum to be present, not perfect, I'm personally finding them more delightful, endearing, and informative than ever.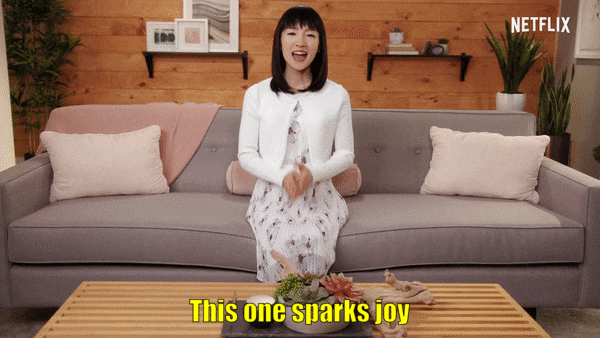 They show that we care, and have always cared, about making our work and discoveries available at a click of the mouse or a tap on a phone. Just like our physical galleries, they stand strong as totally absorbing, totally addictive rabbit holes of museum intellect, ready to be mined.
A further repository of online material comes from our chief librarian, Frank Luca, who has been running his own WordPress blog for nearly a decade. Frank is deeply dedicated to documenting library activities, group visits, acquisitions, and gifts for the public, as evidenced by his ~500 posts about life at The Wolfsonian Library.
It's clear this isn't our first rodeo with the world wide web; we've obviously been sharing our voice, collection, and media digitally all along. And there is a silver lining to this post-outbreak world, however buried it is in our somber circumstances: a free-for-all "Wild West" of museum digital engagement. Suddenly, every bonkers idea is heard out, and the atmosphere seems judgment-free and empathy-rich. With cultural organizations committed to publishing content despite forced separation from their collections, it's go-time, and anything and everything is on the table. Here are just a few ideas currently making the rounds at The Wolf:
Printable postcards to wish your loved ones well, old-school style
Private collection tours
Poetry-based audio recording competitions
Alexa Skills trivia games
Downloadable coloring books to keep children, and children at heart, occupied
Reddit AMAs about museum work
Digital timelines
Playlists inspired by the collection
Google Arts & Culture experiences
Audio guides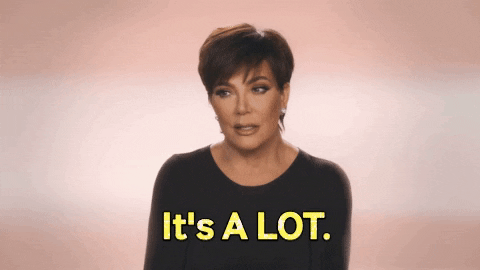 Some of these will evolve and change, and others will fizzle entirely. Some will be eclipsed by projects we haven't even thought of yet.
Or, in a best-case scenario, we contain the COVID-19 threat quicker than expected, and it's back to life in the galleries, faster than we thought.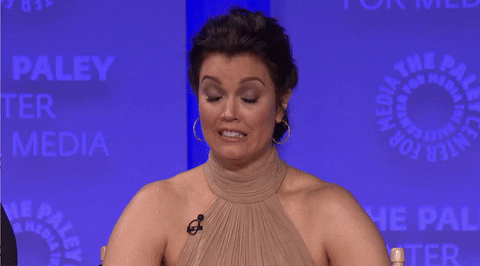 For now, though, we plan for this new normal. There's no guidebook or blueprint to what comes next, only our mission statement, sheer grit, and determination driving us forward. No matter what The Wolfsonian builds, we're storytellers and archivists at heart, and we'll continue reporting from the scene. Parts of this blog will be serious (lessons from history, collection treasures, commentary on current events) and others silly (hey, did you know we bake?!). Conversation and connection are our only mandates.
To steal the words of our director, Tim Rodgers:
"For us—and for museums around the world—opening up our collection for the community is a public service and an ethical responsibility. These are the moments when art's comforts and delights are most needed. If we can inspire a laugh, spark a new thought, or create a sense of solidarity, we consider that a success. We'll bring The Wolfsonian to you."
Grab a seat. Let's figure this out together.